Benefits of Buying a Used Copier
March 2, 2020
/
/
Comments Off

on Benefits of Buying a Used Copier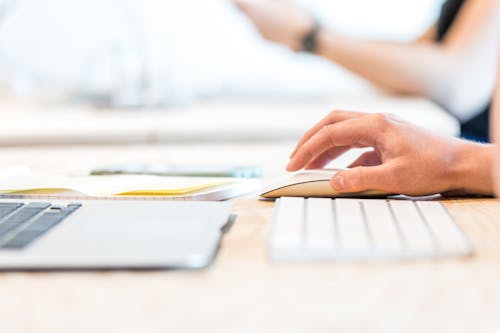 Copiers can be one of the most important parts of a business. Many office managers favor buying brand new copiers for this exact reason. But did you know that buying a used copier can not only save you money but also give you the same productivity as a brand new device?
Buying a used copier doesn't have to be a scary decision. Many businesses may need to sell their copiers due to a number of reasons, for example, ceasing trading, upgrading their equipment or it's no longer required. This means you can actually purchase equipment that has hardly been used for a fraction of the price.
Many used copiers are also refurbished or reconditioned to their original standard. They are also upgraded to include the latest firmware required. This means all used parts have been replaced in the copier and they are ready to start a new lease of life.
Remember a service contract can still be purchased for used copiers. This can include the service engineer call outs, any parts needing to be replaced and even consumables for the copier. This is a great way to end up with a care-free experience using a copier.
If you'd like to know more and would like to find a used copier for your needs, give us a call today and we'll help you find the one you need.